Inge Nelson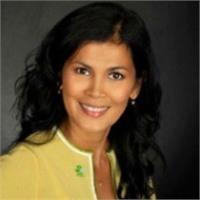 Inge Nelson instructs the following:
Moderate temperature, warmed to approx. 75-85 degrees. Our intention is to offer a strong class with opportunities to advance the practice physically, mentally and spiritually. Energetic yet meditative. Class focuses on integrating mindfulness, breath and movement, ends with relaxation. Best for those who have an understanding of our Level 1 Yoga and wish to challenge themselves.




This class focuses on an exploration of basic yoga poses and how to connect them through attention to breathing, alignment and mindfulness. Modifications for beginners as well as those advancing the practice will be offered. You will learn techniques to help you gain flexibility, strength, and mindfulness. Beginners encouraged to start here. Open to all levels and abilities.